Way Up is an active, online self-help group aimed at providing mutual support to those who have been widowed primarily, but not exclusively,  in their 50's and 60's. Based in the UK, our free to join members-only forum is an important aspect of our group and is a way to initiate friendships, to exchange views and to give and to receive care and support.
The emotional and often practical advice and support we share on our online forum can make us feel much less isolated and alone in a world where we have been thrown so wildly off course. When we read how others feel we realise we are not alone, that there are others who totally 'get it'. Although our non-widowed friends try to help and may think they understand they often just can't appreciate the depth of our pain, or understand how lost we feel.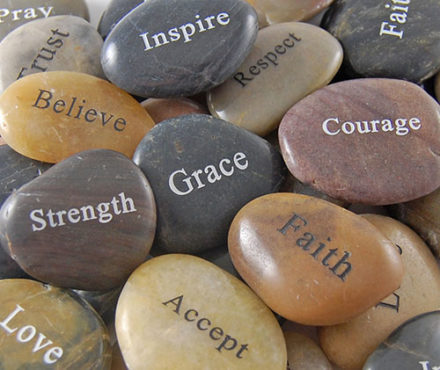 As well as our online forum, we also meet up with each other in the 'real world'. Our online forum means that such meets can be arranged safely and securely with access being for members only.
Please note that we are a national group, we do not have a formal network of local groups or area organisers. Events are organised by any of our members, for any of our members, and have taken place locally, regionally, nationally and even internationally! From a simple meeting over coffee and cake, to holidays all over the world, only members can gain access to details of events, meetings or indeed to other members.
We have travelled by boat, train and plane and by road, in groups large and small.
We have visited Iceland and Africa, Australia and India and many places in between. We've eaten together and played together, camped and glamped, walked, run and ridden. We are usually first on the dance floor and last off it but can also be found meditating, practising yoga and being spiritual. We've been pampered, been theatrical, sung, painted and just chilled together.
For such a disparate group of friends who often have only one thing in common – though it is a huge thing! – we really do seem to forge deep and meaningful friendships. Most of all, we have laughed together and cried together and formed the sort of friendships we find non-members often yearn for – until they find out what it is that binds us together!