With the death of our partner, we often find ourselves struggling to find meaning and direction in a world where we have lost hopes and dreams, where the plans we made as a couple are cruelly taken away leaving us lost and in turmoil.
Way Up is a group with a positive, forward looking attitude to rebuilding lives and discovering that lives can be good again, that we can be happy once more. We all have our own stories to tell and experiences to share and need not be isolated.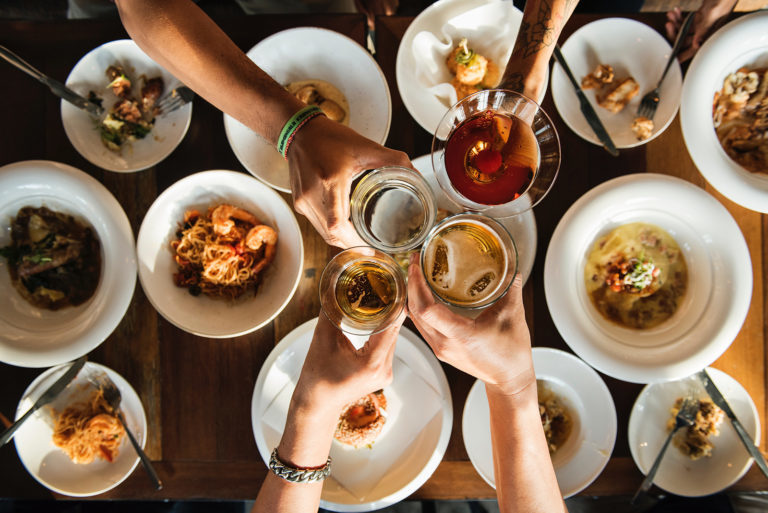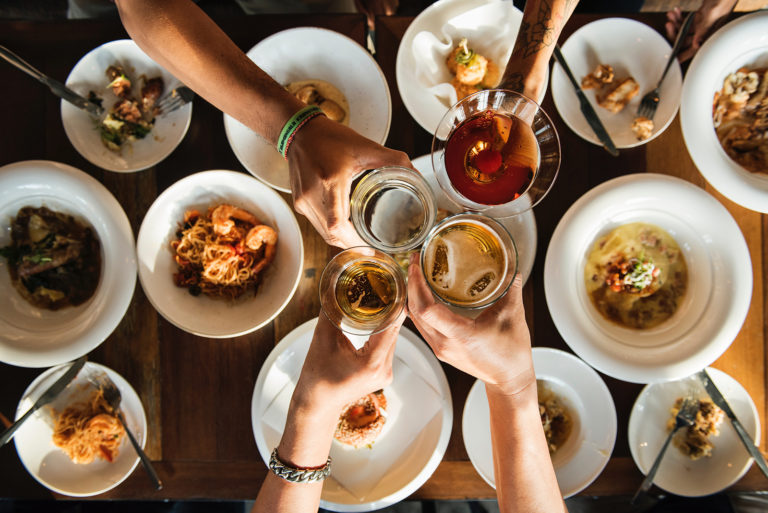 Way Up is a place to laugh with gusto and without guilt. It is a place to exchange banter and to share jokes – even very bad ones!
It is a place to share experiences.
It is a place to find friendship, to care for others as well as to be cared for.
It is a place to share support, to lean on others when you need to, and to allow others to lean on you.
It is a place where every member is entitled to the same respect and care without comparison or judgement.